pellet makers
In order to make pellets, you need to have at least two things: the raw material and the pellet maker. According to your pelletizing purpose, maybe you are also in need of a crusher, a hammer mill, a dryer, or a packager. GEMCO is a specialized company which has dedicated to pelletizing machinery production for over ten years. We supply customers with various high quality pellet makers.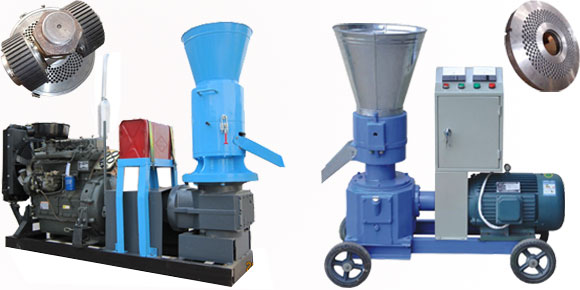 If you want to make pellets on a small scale at home or for home heating, a small flat die pellet maker may be enough. It occupies less space than that the large scale production needs. You can conduct the pelletizing everywhere available. Compared with the small scale production, it would be better for you to purchase a pellet production line if you do pelletizing for business.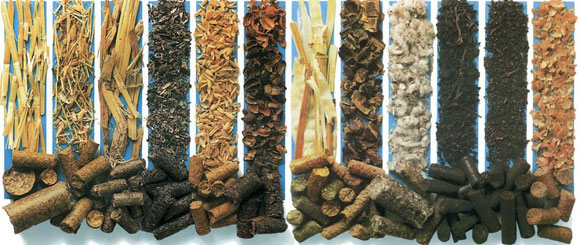 To promise the quality of pellets in a mass production, pretreatment of raw material is tough. Generally, moisture and the size of raw material are regulated: fittest moisture should be around 15% and the size should not be larger than 1/4". Or the quality of pellets will be affected, while the pellet makers may be damaged by accumulation. As the large scale production needs a great number of raw materials, you can resort to the hammer mill and the dryer. The two machines will handle the raw materials to a proper level for pelletizing automatically.
Besides, you can also own a cooler and a packing machine for good storage or transportation. We will offer the best service for you. Contact us.
Your privacy is safe with us. We hate spam as much as you do.
Products list
Latest News
Recommend Products