market analysis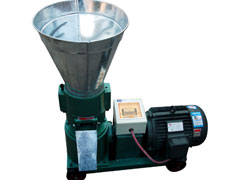 Want to buy a pellet machine for small scale production at home? Various pellet machines in current market, but which is my best choice? Click here, get advice!...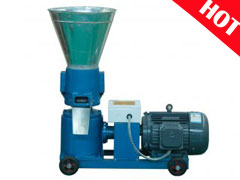 Are you interested in making wood pellets for home heating in the winter? Here we will tell you all the secrets about how are wood pellets for heating made....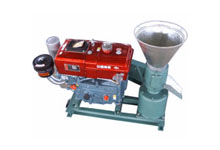 Experienced and specialized in pellet production, GEMCO has developed various types of flat die pellet plant driven with diesel engine, electric motor, etc. ...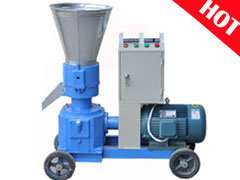 Nowadays biomass pellets are becoming hotter and hotter and for people who own a farm or a big family, or have a long run plan of biomass pellet utilizing, buying a pellet making machine like small sized for home, medium sized and large size...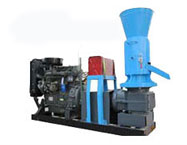 American quality pellet mill developed by GEMCO will produce pellets enduringly and productively for you with its excellent performance....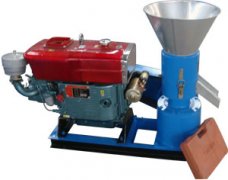 As for people who are interested in investing to biomass pellet industry, grass pellet mill will be an ideal option because of the facile raw material and good performance. It is very convenient for people to start grass pellet making. The o...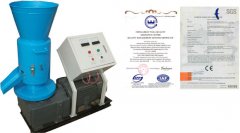 GEMCO manufactures China-made pellet mills for pelletizing many types of eco-friendly, biomass materials to fuel pellets....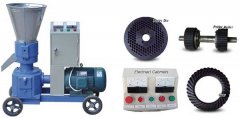 It possibly means that main parts inside the pellet mill have been worn and influenced the pelletizing result. Then you need to have appropriate pellet mill parts to change....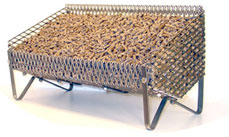 Using homemade wood pellets to warm up your house is a good idea. Don't pay for wood pellets; make them for FREE with the Pellet Mills....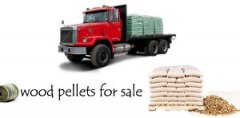 If you are planning to go save your home heating bills, a pellet press is a good way to make pellets fuel for heating. But, how to buy a pellet press in Australia?...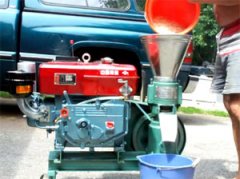 Supply biomass pellet mill machines for different types of biomass materials. Such as straw, sawdust, wood, branches, leaves, withered flowers and grass, weeds, and some other agro and forestry waste....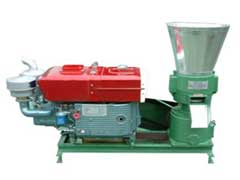 Pellets can be made at home – and you can make them too! But how to make quality wood pellets out of local wood and biomass materials – check out these 3 Easy Steps. ...
Your privacy is safe with us. We hate spam as much as you do.
Products list
Latest News
Recommend Products