how to make your own pellets
If you are confused of how to make your own pellets, here you can find the answer. Making biomass pellets at home is a great idea no matter for individuals or for society. World today is facing troubles of energy shortage and global warming. Biomass fuel as a green and renewable resource is being advocated greatly. For human society, making biomass pellets can save energy resources and do good to environment. For individuals, making biomass pellets can make you get rid of the high price of petroleum.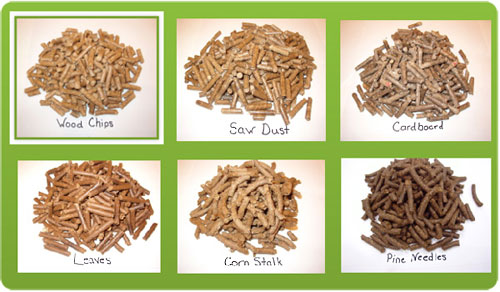 To make your own pellets, the first step is collecting raw materials. The scope of application is wide. All the organic matters like agro waste, house refuse, wood industrial scrap, and other wood materials can be processed. For families in the countryside, agro waste such as rice husk, crop straw, peanut shell, etc. would be easy to get.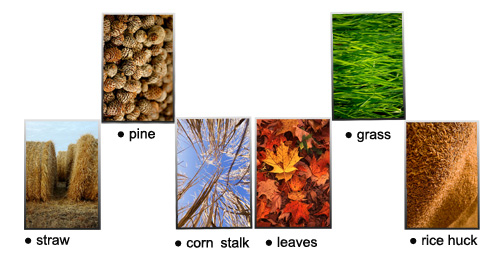 Next, you need to crush raw material to particles. Size and moisture of the particles should be standardized because moisture higher or lower than 15% will affect the pelletizing rate and pellets quality, while particles whose size is larger than the diameter of holes on the die will cause accumulation, even damage to the pellet mill.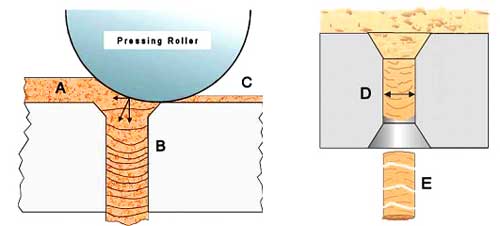 And then comes to the most important procedure- pelletizing. A
pellet mill
is necessary to processing the particles. Our company develops a series of flat die pellet mills to adapt to different needs of productivity and size of pellets. When they pelletize, particles will be compressed between the rotary rollers and stationary die, or rotary die and stationary rollers to enter the holes on the die. When they get out of the machine, you will get the uniform pellets which have a slippery skin and proper intensity.
By Shirley Wang
Your privacy is safe with us. We hate spam as much as you do.
Products list
Latest News
Recommend Products