how to make wood pellets from sawdust
Introduction
Generally, people may consider sawdust useless, because it is neither efficient for burning, nor useful for other application. But now this situation is changed. As a newly developing type of pellet mills, sawdust pellet mill now is popular in the world. With such a mill, you can produce wood pellets with sawdust. Wood pellets made from sawdust are of high calorific value when burning. So they can be used as an option of energy for family heating or for producing industrial electricity. That is to say, you can greatly benefit from producing pellets with low cost. Besides, this wood pellets is harmless to environment and renewable for increasingly resource demand.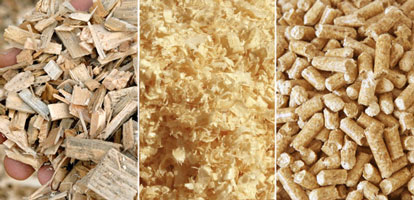 Equipment
To make pellets from sawdust, the first thing you should take into consideration is choosing a proper wood pellet mill. According to the production scale, pellet mills can be classified into two kinds: flat die pellet mill and ring die pellet mill. Usually, the flat die pellet mill is preferred by families, because its demand of raw material and its yield is relatively small. Families can completely finish all steps producing pellets need; while the ring die pellet mill is applied to process pellets for commercial or industrial purpose because of its large scale production. Besides, different models have different output and specification, which need you to make decisions based on your demand.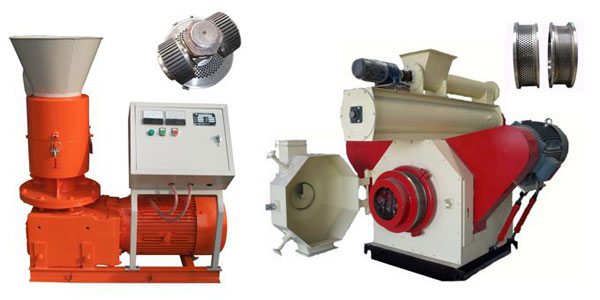 Notice
After the preparation of wood pellet mill, another thing you should recognize is the moisture content. When compressing the sawdust into a solid pellet, the sawdust pellet machine ought to have a fairly low moisture content of around 15%. If the sawdust contains far more moisture than this drying need, it will be unavailable.
Manufacturer
Our company can supply with you a series of wood pellet mills that allow you to choose the best for producing pellets from sawdust. Our pellet mills are easy to operate and maintain. There is no need to add any binders, because the machine enables the lignin in sawdust melt and then bind sawdust together. With such a pellet mill, you can realize one-step process.

Pellet Mill has Different Types According to Different Raw Materials>>
Superiority
High efficiency, low cost, low consumption;
Good security;
Long life span;
Continuous and steady use even for 24 hours;
By Shirley Wang
Your privacy is safe with us. We hate spam as much as you do.
Products list
Latest News
Recommend Products