home use pellet mill
The choice you make will influence the quality of the pellet you make. Anyway, you would like to have an efficient source of pellets. This will depend on the quality of the home use pellet mill you have selected. So it is obvious that you should choose a reputable manufacturer.Our home-use pellet mill is perhaps the best for customers all over the world, or one of the best in the market for home users. With GEMCO this brand name, you can be assured of a number of benefits that you will not find easily in other brand names for the small and large mills.
PELLETS CAN BE MADE AT HOME – AND YOU CAN MAKE THEM TOO!
5 Easy Steps to Making Pellets at Home, Just Get Your Own Home Use Pellet Mill
Step 1: Collect The Raw Materials:sawdust, wood shavings or wood chips, straw, hay, weeds
| | | |
| --- | --- | --- |
| | | |
| Sunflower Seed Hulls | Peanut Shells | Hay |
| | | |
| Sawdust | Wood Chips | Wood Shavings |
| | | |
| Die Leaves | Straw | |
Step 2: Crushing Raw Materials: pass the pieces through a hammer mill no more than 3 mm in size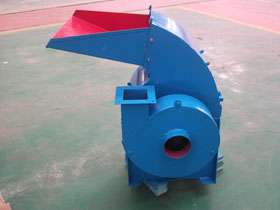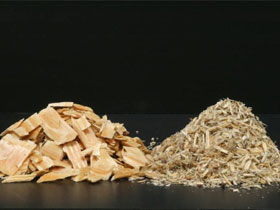 Step 3: Raw Material Drying and Control of Water: around 10-20% moisture depending on the material you use
Step 4: Raw Material Feed into the Home Use Pellet Mill Start Pelletizing

Step 5: Packing Storage or Directly Into Pellet Stove for Heating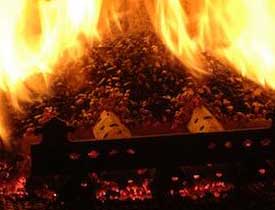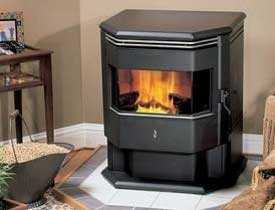 If you feed the raw materials into the mill in the right condition, you can trust the GEMCO home use pellet mill will give you just the product you want. This company serves customers with all the enthusiasm, no customer is too small for GEMCO to ignore and therefore their customer support staff will always be a phone call or an email away and you can enjoy all the technical assistance that you need from them.

Advantages of Home Use Pellet Mill:
The pellet mill can process a wide range of raw material as well as application places are not restricted.
ISO9001 & CE certified
High security with current overload protector and emergency stop
Pellet mill adopts brands spare parts in components
The structure is compactly, which reduces occupy space.
Gearbox adds a stiffener so as to be durable.
Easy operation, convenient maintenance,and environment friendly
In addition, no GEMCO product, no matter how small, will be sold without a detailed user manual. This makes it easier for you to learn to operate the best home use pellet mill as soon as you can.
Your privacy is safe with us. We hate spam as much as you do.
Products list
Latest News
Recommend Products