fuel pellet mill
Do you want to get rid of the worry of expensive fuel? Do you ever think of produce your own biomass fuel at home? Or want to make profit by producing pellets? Come to contact us, and we will provide you the most professional advice and the most suitable fuel pellet mill.
Biomass fuel is superior for its renewable, low pollution and wide distribution. All the organic matters can be used as biomass fuel. No matter agro- waste, such as corn husks, peanut shells, rice husks, corncobs, cotton seed hulls, wheat byproducts, sunflower seed shells, cotton stalks, or wood, sawdust, weeds, hay, alfalfa, house refuse, waste plastic, even livestock waste can be used. After them processed into pellets, they will be burned with high efficiency to produce calorific value.
Our company develops various types and modes of fuel pellet mill. You can choose the best one based on your need, like production, diameter or production scale. Generally, according to production scale and work principle, the fuel pellet mills can be divided into flat die pellet mill and ring die pellet mill. The flat die pellet mills also have two types because of their running methods. Besides, diameters of the die and that of holes on the die are also variable between 6-12mm.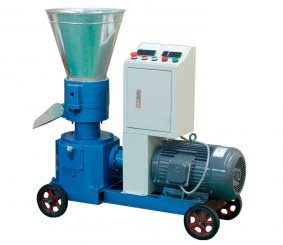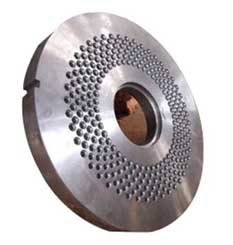 Features of Our Fuel Pellet Mill
CE and ISO9000 certified;
Long usage life and strong durability;
High security;
Easy to operation and maintenance.
Your privacy is safe with us. We hate spam as much as you do.
Products list
Latest News
Recommend Products