biomass pellet machine
Biomass pellet machine is a popular machine that utilizes renewable biomass resources to pelletizing into fuel. Developing biomass fuel is of ecological and social efficiency. It can not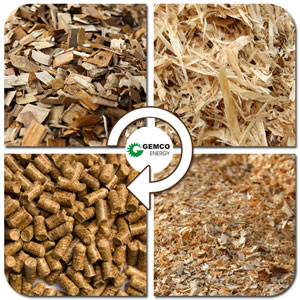 only protect the environment and alleviate the greenhouse effect, but also accelerate sustainable development of agriculture.Besides, biomass fuel can replace traditional energies like petroleum, coal, gasoline to save the fossil resource and produce more profit for human being.
Raw material is easy to collect. Wood, straw, sawdust, peanut shell, rice husk, wood branch, leaves, hay, etc can all be used. No matter family, farm, orchard, or factory and company can get the raw material conveniently. You can use them for own use or doing business.
Generally, the biomass pellet machine is driven by electricity, diesel or gasoline. During processing, pellets will experience crushing, mixing, compressing and drying procedures. Shaped pellets are of high calorific value.

Various motor types, the biomass pellet making machine is various!>>
Features of Our Biomass Pellet Machine
CE and ISO 9001 certificates;
High efficiency and low consumption;
Easy operation and good security;
Alloy steel made components promised the strong durability and long life.
GEMCO develops series of biomass pellet machines to meet the need of market, mainly including the flat die pellet machine and small mobile pellet plant. Different yield and size of pellets are available. We even can customize biomass pellet machinery as you order. Welcome to contact us.
Your privacy is safe with us. We hate spam as much as you do.
Products list
Latest News
Recommend Products